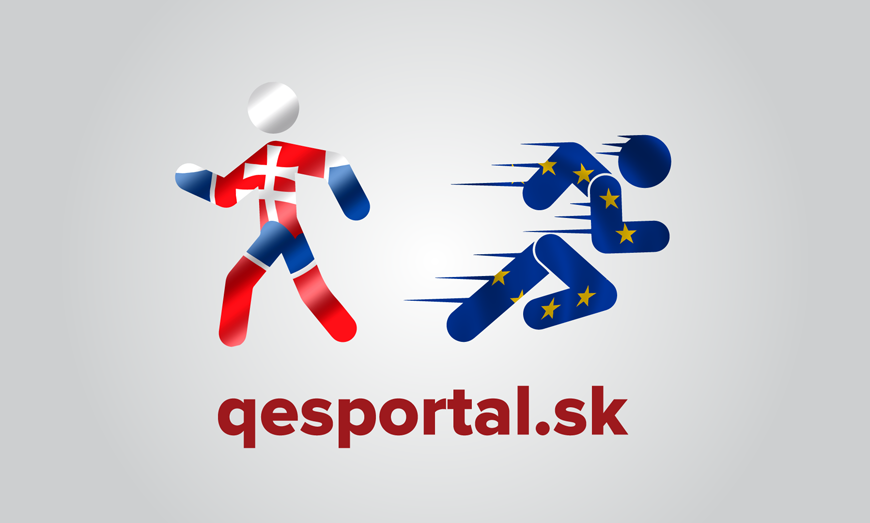 We are changing portal name and introducing several technical changes
Published:
This July marks the 5th anniversary of the European eIDAS Regulation, which has brought several significant changes to the field of electronic signatures. Many organizations were not prepared to work with the new eIDAS signature formats at first, but the situation has gradually improved over the time and only a few use the legacy ZEP formats nowadays. We therefore decided to simplify our portal by removing the option to manually switch between SK ZEP and eIDAS QES modes. From now on, the portal selects the operating mode automatically depending on the type of file being processed - it uses the legacy SK ZEP mode only for processing of the legacy ZEP formats and interoperable eIDAS QES mode for everything else.
Now that legacy SK ZEP mode finally recedes into the background, it is a right time to change the name of the portal. Original portal name ZEP.DISIG.SK could have given users the false impression that the portal supports only legacy ZEP signatures. However, the opposite is true, and Qualified Electronic Signature is what most users have been creating on the portal for a quite some time. Qualified electronic signatures can be validated in all EU member states and that's why we are making the portal available under the new name QES Portal and at new addresses - for users from Slovakia at QESPortal.sk and for users from the rest of EU member states at QESPortal.eu.
But we are not changing only the name of the portal. We are also changing the communication method between the portal and Web Signer 2.0 application, for which it is no longer necessary to install any extension into the web browser. Most modern browsers can communicate with Web Signer 2.0 directly through its WebSocket interface and the new QES Portal takes full advantage of this feature. Therefore, starting from today, upgrade to new Web Signer 2.0 via our installation wizard is mandatory for all QES Portal users.